IN PRINT: FILM AND TV ARTICLES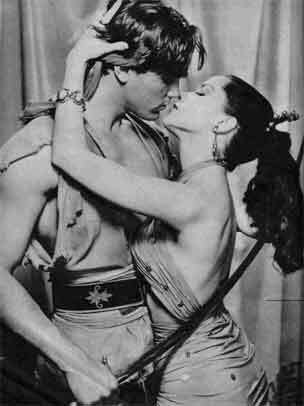 Most of the articles on this page don't have mobile-friendly versions yet; those versions will be added as they are created. See the News page for more information. Thank you for your patience!
Click to view the King of Kings articles page.
Click to view the Star Trek articles page.
For the articles below, click on an icon to the left of a title to read the article.
Click on the title itself to read an article description.
Icon meanings:

= Easy to read on a computer

= Easy to read on a cellphone
1951

Take Care of My Little Girl
1952

Belles on Their Toes

Dreamboat

Lure of the Wilderness
1954

Three Young Texans

Princess of the Nile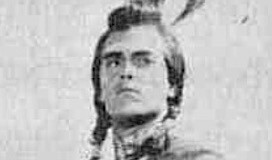 1955
White Feather


Part 1


Part 2

Movie Play Recommends: White Feather