NEWS AND SITE UPDATES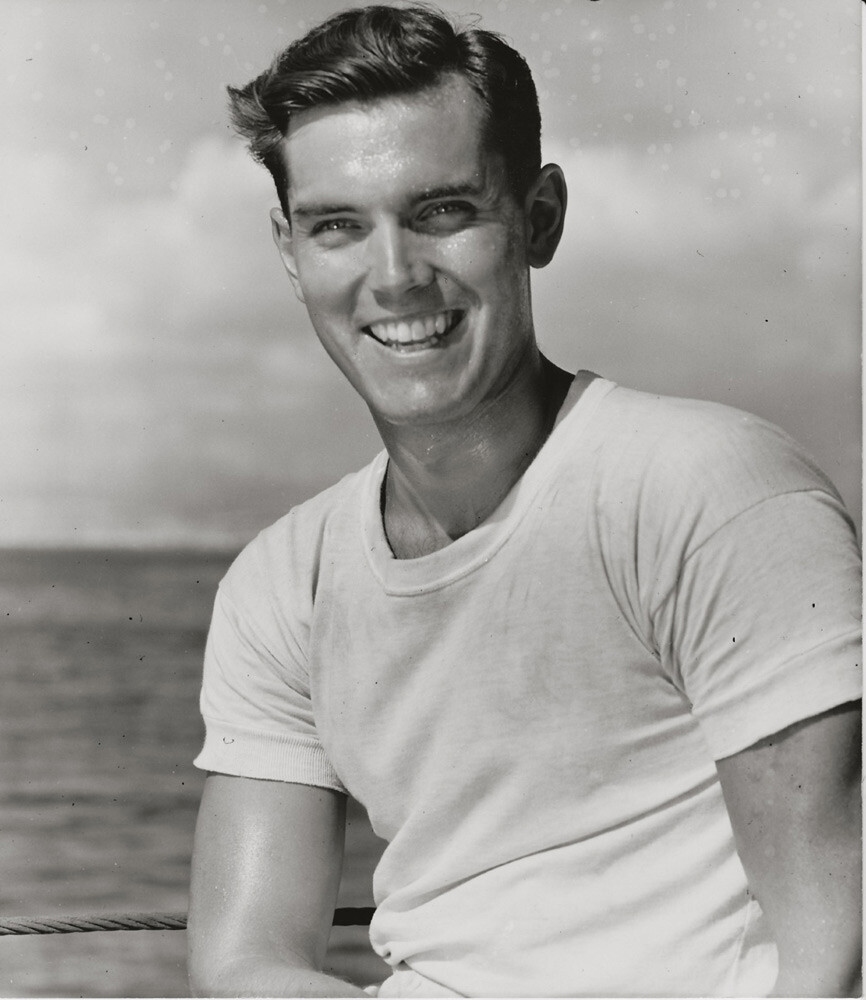 March 20, 2021: Added program videos (from YouTube) to the Television pages for Death Valley Days and Insight. Updated the Video Clips page!
June 17, 2019: A brand new, utterly charming, article from 1955 has been added! Click the link below:
May 10, 2019: All mobile-friendly articles have been added! To view all articles, check out the pages under the In Print menu, above
A note from Claudia, site administrator, April 2018:
Welcome to the new jeffreyhunter.net! The site is much more mobile-friendly, while still being accessible to computer users. Comments are welcome – feel free to contact me.
Some areas have been reorganized, but repeat visitors will find many similarities to the old site.
On some smartphones, text is easier to read on some pages in landscape mode.
Changes from the old site include:
The Video Clips page no longer plays streaming videos; each video now resides on the page for the video's film or TV program. All the videos are easy to find, since they are linked on the Video Clips page.
Most of the In Print articles have not yet been converted to a one-column format to make them mobile-friendly. The conversion process can be time-consuming; mobile-friendly versions of articles will be added as time allows. Please note that clicking on an article title no longer opens the article; it opens an article description. Icons for computer-friendly articles (and mobile-friendly articles, where available) have been added next to the titles. Click on the appropriate icon to read the article.
The In Print and Television pages have each been split up into multiple pages of more manageable size. The King of Kings, Temple Houston, and Sergeant Rutledge pages have been split up for the same reason.
Both the Photo Galleries and In Print menus now have sub-menus. Unfortunately, sub-menus for the Films and Television menus would be too large, so it is still necessary to visit those pages to find links for individual film or television program pages.
The Cool Links! page has been discontinued.
A sitemap has been added.


Site update information will be added to this page as changes are made.
Thanks for your interest, and I hope you enjoy the site!
For those who prefer to visit the old site, it is for the time being still available at saved.jeffreyhunter.net.