IN PRINT: ARTICLES 1960-1969
Click here to learn about a great prank by Jeff and Tab Hunter!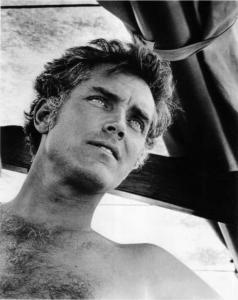 Several of the articles don't have mobile-friendly versions yet; those versions will be added as they are created. See the News page for more information. Thank you for your patience!
For the articles below, click on an icon to the left of a title to read the article.
Click on the title itself to read an article description.
Icon meanings:

= Easy to read on a computer

= Easy to read on a cellphone