IN PRINT: ARTICLES 1951-53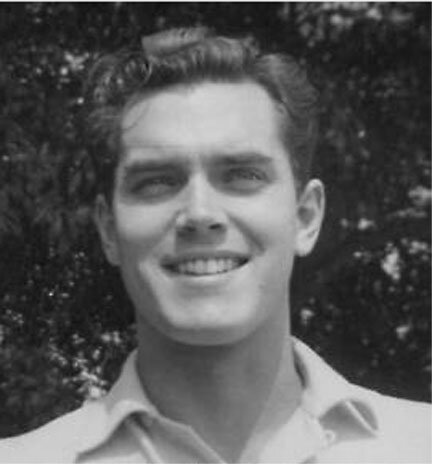 Some of the articles don't have mobile-friendly versions yet; those versions will be added as they are created. See the News page for more information. Thank you for your patience!
For the articles below, click on an icon to the left of a title to read the article.
Click on the title itself to read an article description.
Icon meanings:

= Easy to read on a computer

= Easy to read on a cellphone
1953:


Looking Around


Father and...


You Belong to Me


Darling, Wish You Were Here


He Made It - Single-Handed

Call Me Pop


Return of the Hunter


The Role I Liked Best

The Most Exciting Men in Hollywood


Prevue's Guy of the Month


What Marriage Has Taught Me

Gettin' The Treatment

Barbara's Guy


Hunters' Paradise