KING OF KINGS …. 1961
Click here for film trivia!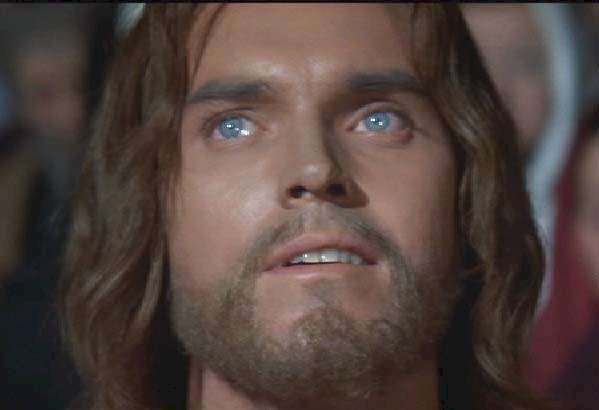 (Jesus Christ) Jeff won high praise for his sincere, luminous portrayal in this big-budget widescreen biblical epic, considered one of the best of its genre. Directed by Nicholas Ray and narrated by Orson Welles, the film co-starred Robert Ryan, Rip Torn, Siobhan McKenna, Viveca Lindfors, and Hurd Hatfield.