TEMPLE HOUSTON
Click here for Temple Houston trivia!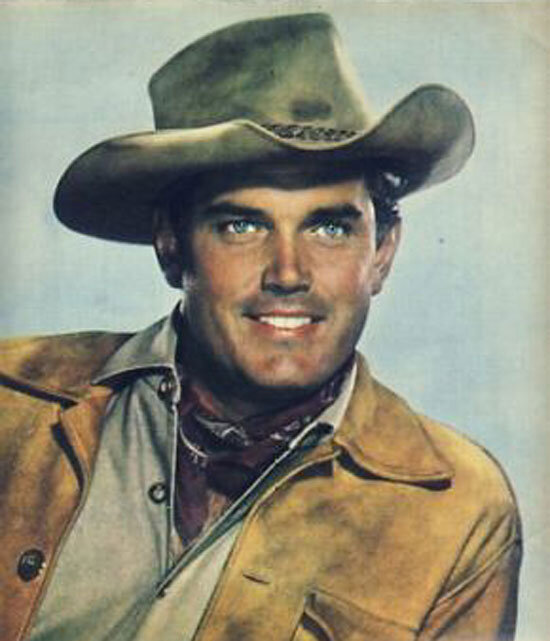 Though Jeff made four TV pilots, only one of the three led to a series in which Jeff was the star. The pilot was released in theaters as the film The Man from Galveston, and the series that resulted was "Temple Houston". The series tells the story of Temple Houston, a circuit-riding attorney who is the son of Sam Houston, and his partner George Taggart, an ex-gunfighter turned law enforcer, as they defend unjustly-accused people before circuit-riding judges in the post-Civil War Southwest.
Click here for an Episode Guide with many photos!
Listen to the original theme music by Ned Washington and Frank Comstock:
Links to magazine articles of interest:


Jeff Hunter Breaks Hollywood Jinx ("The Chicago Tribune", January 11, 1964)
Temple Houston: The Story Behind a Forgotten Television Western ("Wildest Westerns", Collectors Issue 2)
Cover of the book, "Jeffrey Hunter and Temple Houston",
written by our friend Glenn Mosley
and published by Bear Manor Media.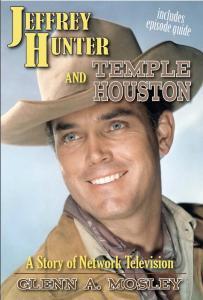 More photos: