HELL TO ETERNITY …. 1960
Click here for film trivia!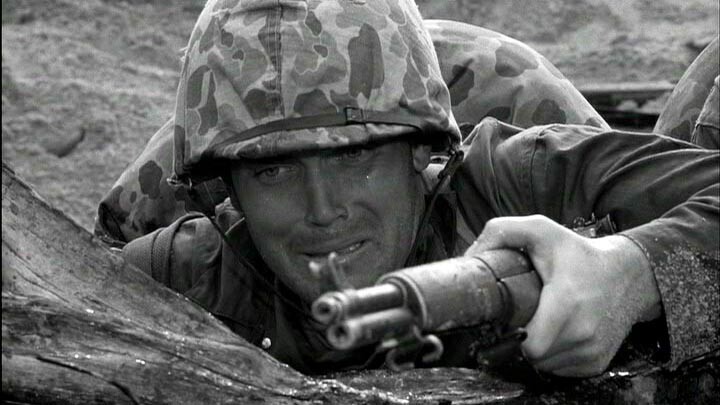 (Guy Gabaldon)  Jeff ably portrays real-life American war hero Gabaldon, an orphan reared by Japanese foster-parents in California before World War II.  Despite his love for his foster family, he serves his country bravely against the Japanese in the Pacific, even coaxing hundreds of Japanese soldiers to surrender.  With David Janssen, George Takei (as Takai), Vic Damone, Patricia Owens, Bill Williams and Sessue Hayakawa.