IN LOVE AND WAR …. 1958
Click here for film trivia!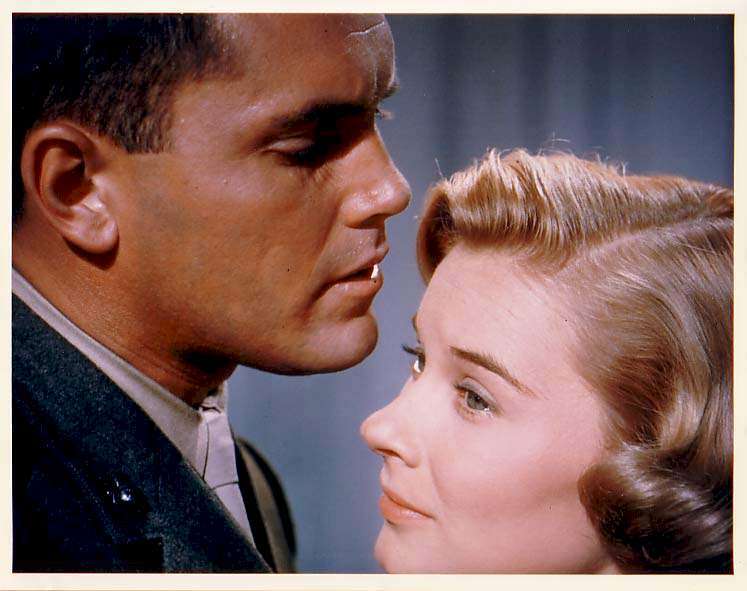 (Nico Kantaylis)  Jeff is one of three young Marines who take an all-too-brief shore leave in San Francisco before heading into battle in the Pacific during World War II. With (as fellow marines) Robert Wagner and Bradford Dillman, and (as their women) Dana Wynter, Hope Lange, Sheree North, and France Nuyen.
Watch Jeff's screen test – it's hilarious!