PRINCESS OF THE NILE …. 1954
Click here for film trivia!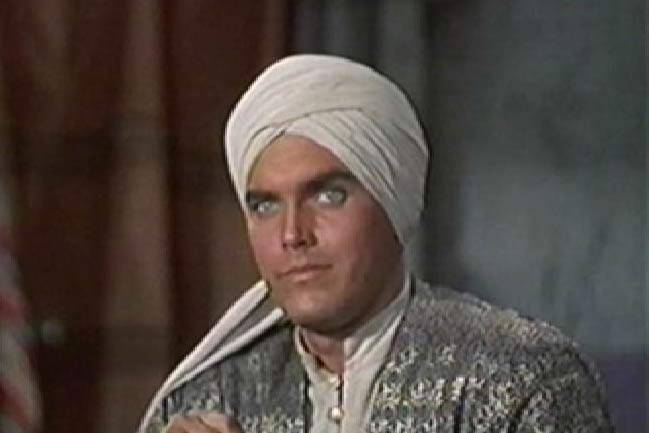 (Prince Haidi) Jeff is a dashing and handsome prince of Baghdad, in love with and aiding an Egyptian princess (Debra Paget) in her quest to save her country from Bedouin invaders. Jeff does some wonderful swordfighting in this one. Co-starred Michael Rennie, Michael Ansara, and Jack Elam.
Watch two scenes here:
More photos: