¡VIVA AMERICA! …. 1969
Click here for film trivia!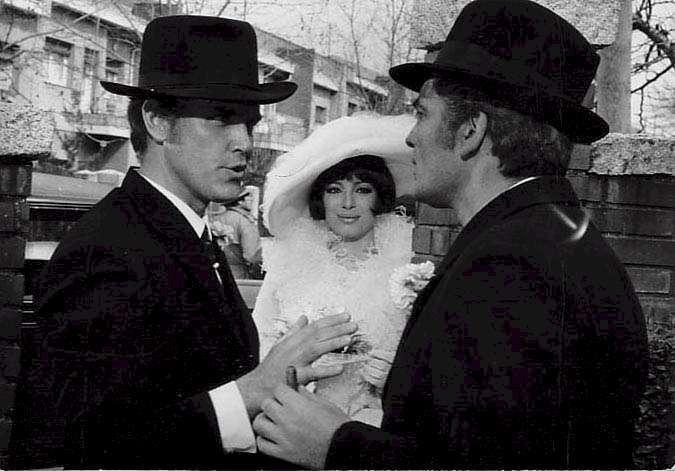 (Frank Mannata) Jeff suffered a head injury in a staged on-set explosion gone awry while filming this, his last movie. This injury led to a brain hemorrhage two weeks later, leading to his death. In the film, a story about organized crime in Chicago, his character dies in the explosion. Co-starring Margaret Lee and Pier Angeli.