UNCLE TOM'S CABIN …. 1965
Click here for film trivia!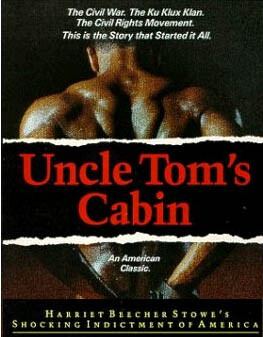 (voiceover). This film stars Herbert Lom, John Kitzmiller, and Mylene Demongeot. Jeff provides an uncredited, narrative voiceover in the last few moments of this film. He does not appear onscreen. So there are no photos to share of him from this film, but an audio file of the voiceover can be played below.
Jeff's voice-over: