THE PROUD ONES …. 1956
Click here for film trivia!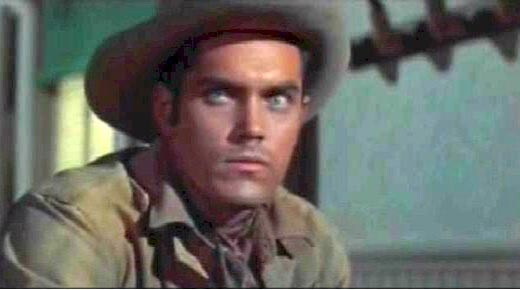 (Thad Anderson) Jeff plays a young gunman who comes to a lawless Western town to settle accounts with the marshal (Robert Ryan) who shot down his father. There are some significant plot similarities between this film and Jeff's Red Skies of Montana (1952). Co-starring Virginia Mayo, Walter Brennan, Robert Middleton, and Arthur O'Connell.