THE GREAT LOCOMOTIVE CHASE …. 1956
Click here for film trivia!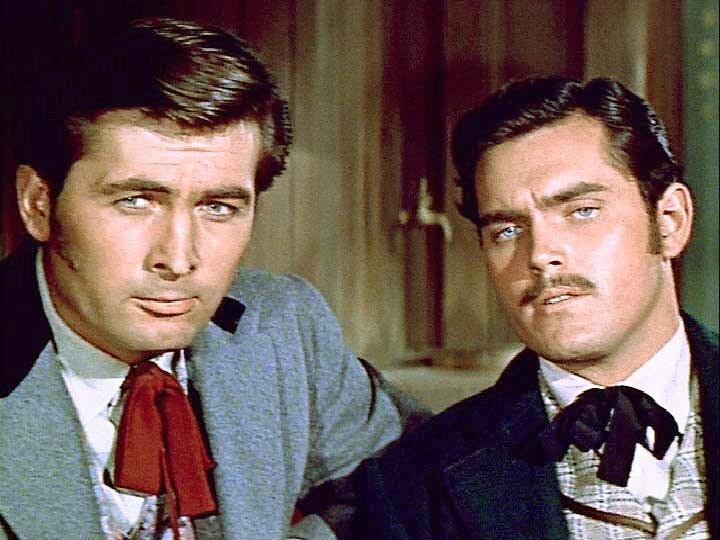 (a.k.a. Andrews' Raiders) (William A. Fuller) In an effort to cripple the Confederate railway system during the Civil War, a band of Union soldiers, led by Fess Parker, steals a Confederate train and proceeds to destroy track and bridges on the rail line as they proceed more deeply into the South. Their plans are complicated by the Confederate conductor (Jeff Hunter) of the stolen train, who commandeers another train to pursue them. Based on a true story, this is a Walt Disney film. With Claude Jarman Jr., Harry Carey Jr., and Slim Pickens.