TAKE CARE OF MY LITTLE GIRL …. 1951
Click here for film trivia!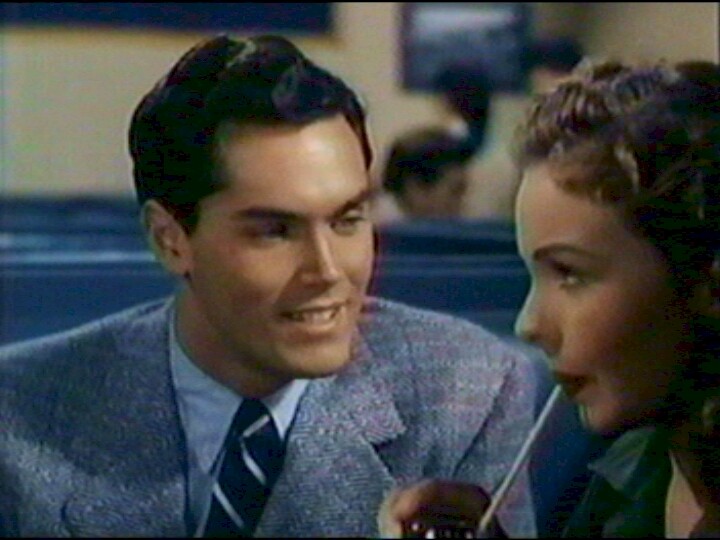 (Chad Carnes) Jeff plays a charming but shallow college boy in this story of a girl (Jeanne Crain) not being able to fit into, and then not wanting to fit into, sorority life. Co-starring Mitzi Gaynor, Dale Robertson, Jean Peters, and Betty Lynn.