SEXY SUSAN SINS AGAIN …. 1968
Click here for film trivia!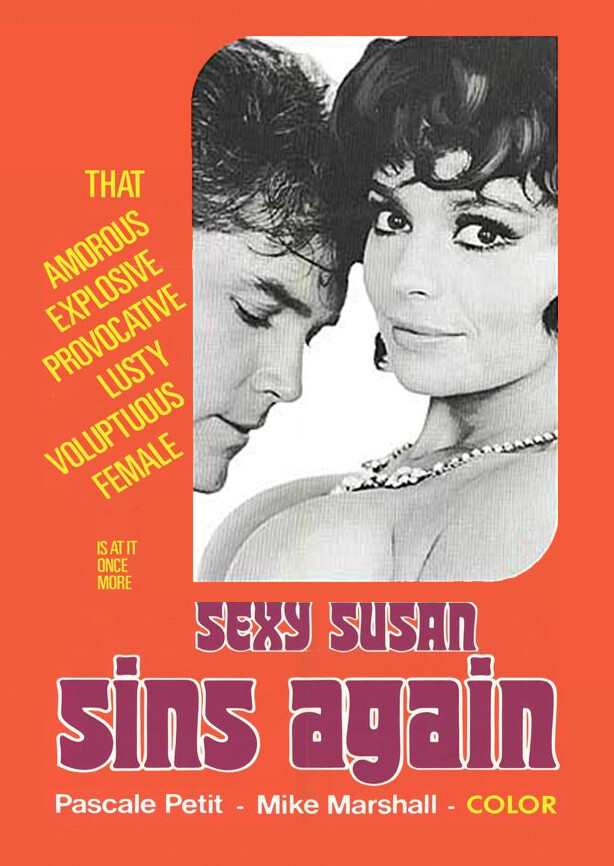 (Count Enrico) In this German film, Jeff plays an Italian Don Juan drawn into the adventures of the beautiful innkeeper Susan, now leader of an acting troupe, who travels to Italy and uses her feminine wiles to undo an assassination plot against Napoleon. Co-starring Pascale Petit and Terry Torday.