NO DOWN PAYMENT …. 1957
Click here for film trivia!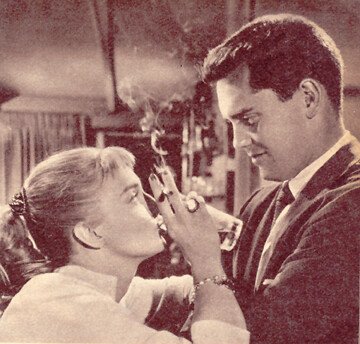 (David Martin) Jeff joins an ensemble cast of young actors in a loosely connected drama of 1950's suburban life. He plays an electrical engineer whose wife (Patricia Owens) is raped. Co-starring Joanne Woodward, Sheree North, Tony Randall, Cameron Mitchell, Pat Hingle, and Barbara Rush.
Watch two scenes here:
More photos: