CUSTER OF THE WEST …. 1967
Click here for film trivia!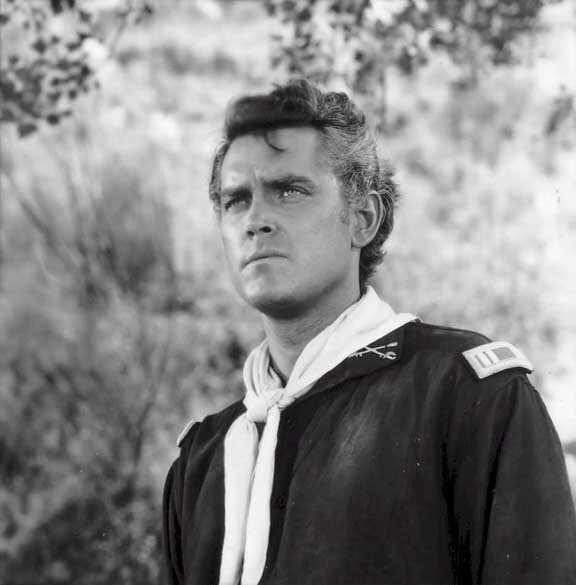 (Capt. Benteen)  Jeff plays a real-life U.S. Cavalry officer during events leading to General George Armstrong Custer and the 7th Cavalry's last stand against the Cheyenne Indians. The film portrays the famed general's life from early adulthood to his "last stand". Some stunning visuals. Also starring Robert Shaw as Custer with Mary Ure, Robert Ryan, and Ty Hardin.