COUNT FIVE AND DIE …. 1958
Click here for film trivia!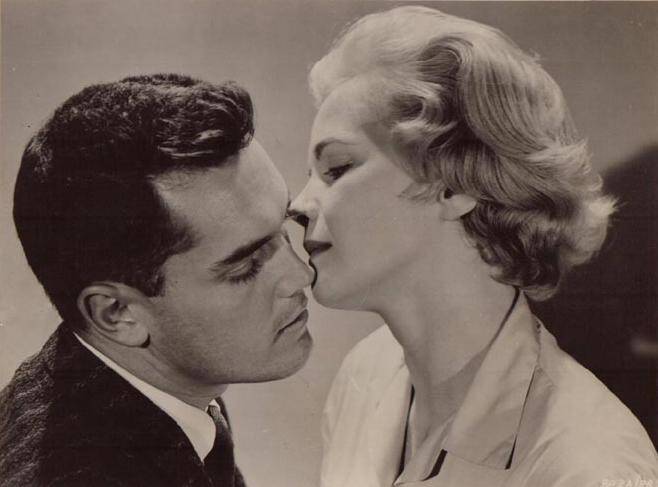 (Captain Bill Ranson) Jeff stars in this British drama as an American officer attached to a British spy unit during World War II. They mislead the Nazis into believing that the Allied invasion of Europe will land in Holland instead of Normandy in France. Supposedly based on a true story, the film also starred Nigel Patrick and Annemarie Duringer.
Watch the film here, in two parts:
More photos: