A WITCH WITHOUT A BROOM …. 1967
Click here for film trivia!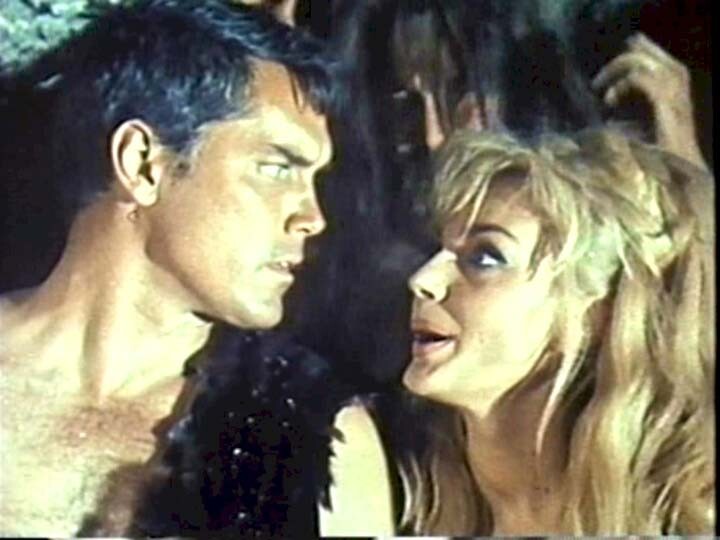 (Garver Logan)  Jeff plays an American professor who becomes the object of desire of a beautiful 15th-century apprentice sorceress (Maria Perschy). In her efforts to win him over, she takes him on an trip through time.  They travel to several different times, from the Stone Age to a futuristic Martian jaunt. A romantic fantasy filmed in Spain, this film also starred Gustavo Rojo and Perla Cristal.