A WITCH WITHOUT A BROOM …. 1967
Click here for film trivia!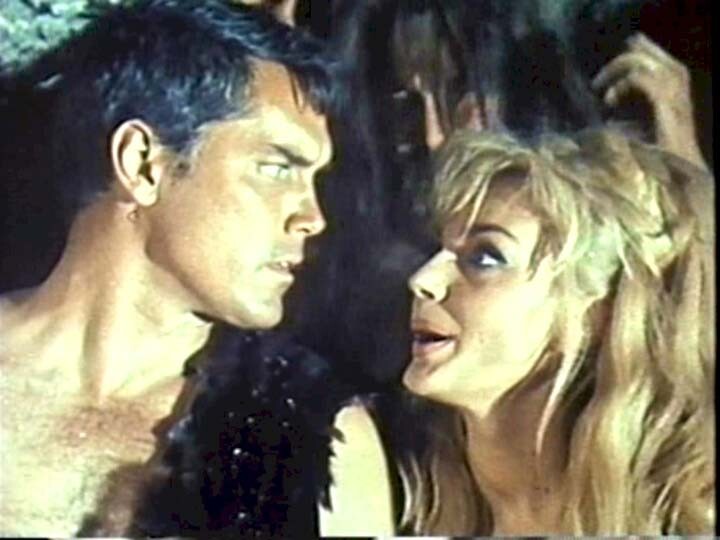 (Garver Logan) Jeff plays an American professor who becomes the object of desire of a beautiful 15th-century apprentice sorceress (Maria Perschy). She takes him on an odyssey from the Stone Age to a futuristic Martian jaunt. A romantic fantasy filmed in Spain, this film also starred Gustavo Rojo and Perla Cristal.