IN PRINT: POSTHUMOUS ARTICLES AND TRIBUTES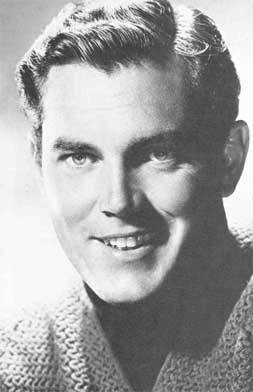 A few of the articles don't have mobile-friendly versions yet; those versions will be added as they are created. See the News page for more information. Thank you for your patience!
For the articles below, click on an icon to the left of a title to read the article.
Click on the title itself to read an article description.
Icon meanings:

= Easy to read on a computer

= Easy to read on a cellphone
1974:
Notes on Jeffrey Hunter and His Films
(Onm of the best overviews of his career ever published)


Part 1


Part 2
1975:


The Eyes Have It
1984:


A Friendship Remembered


Jeffrey Hunter: A Pretty Face May Have Been His Downfall


Star Trek's First Captain: Jeffrey Hunter
1985:


Jeffrey Hunter Biography
1989:

Jeffrey Hunter: An American Dreamboat

Jeffrey Hunter etait vraiment trop beau! (Jeffrey Hunter Was Really Too Beautiful!)
(in French)